Kitchen Layout and Installation Help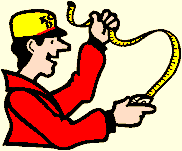 Need help laying out your new kitchen?
Here are our best recommendations for
designing your new kitchen.
How To Install Kitchen Cabinets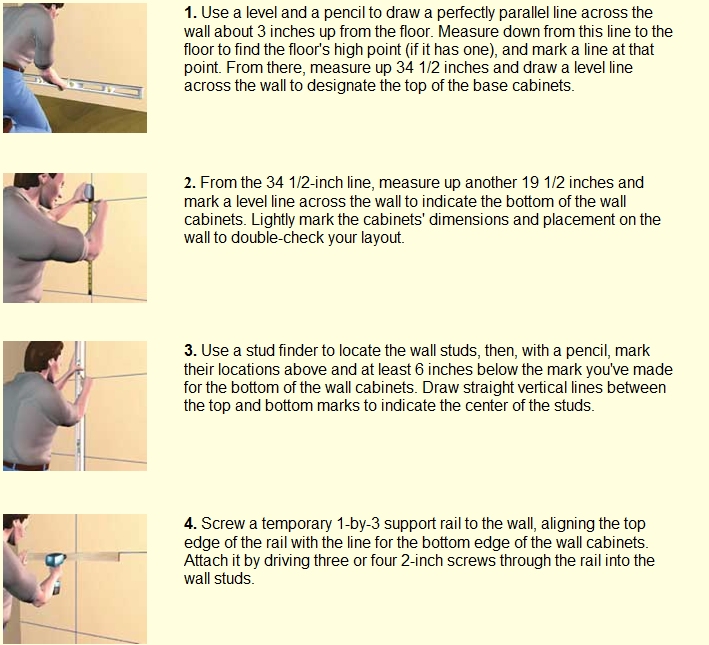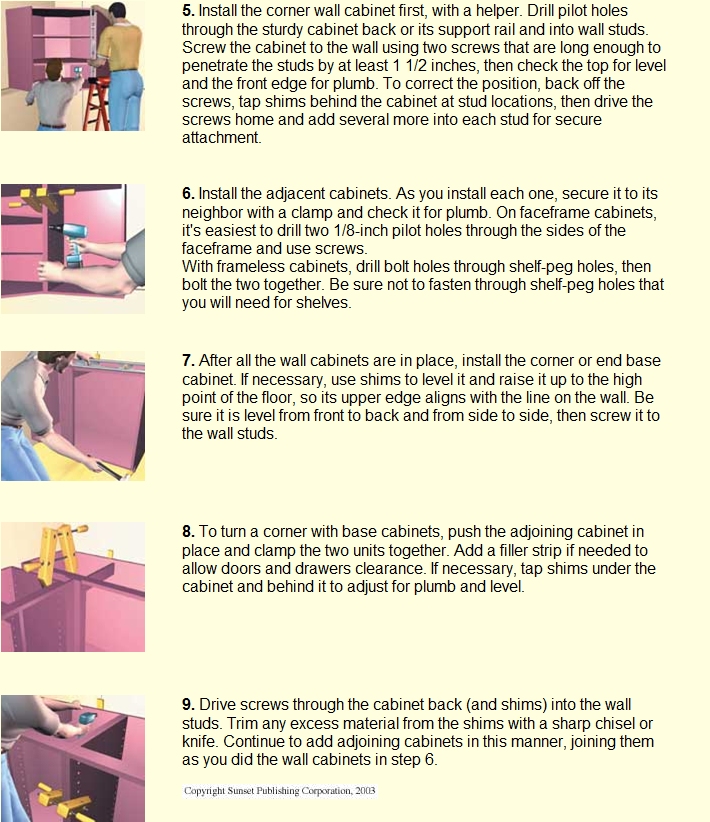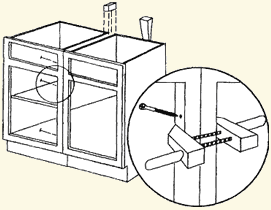 Are you ready to install our do it yourself kitchen cabinets? Then our step by step instructions will help to get you through the process.
Questions about installing your RTA kitchen cabinets? Need help with the layout for your ready to assemble kitchen cabinets? Rest assured, the professionals here at KitchenCabinetDepot.com are here to help you every step of the way. Find answers to all of your do it yourselfRTA kitchen cabinet questions here, or contact us by dialing 866-272-3176, it's our pleasure to assist you.