SAVE BIG ON WHITE CABINETS!


Enjoy a big 20% OFF OUR
WHITE CABINET PRICES
WHEN YOU ORDER ONLINE
On orders over $500
Plus FREE shipping over $1500!
COUPON CHECKOUT CODES:
WHITE-DSCNT20 (On White Cabinets)
(On RTA cabinets only)
Products and prices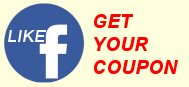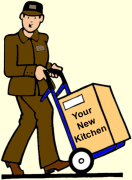 On the way in just 3 - 5 days!
**
Customer Service
866-272-3176 Office
877-847-8552 Fax
Open Monday-Thursday
(Closed Friday-Sunday)
9am – 12pm (MST) Mornings
12pm – 1pm (MST) Lunch Closure
1pm – 5pm (MST) Afternoons
Email Customer Service