White Kitchen Cabinets
WHICH "WHITE" IS RIGHT?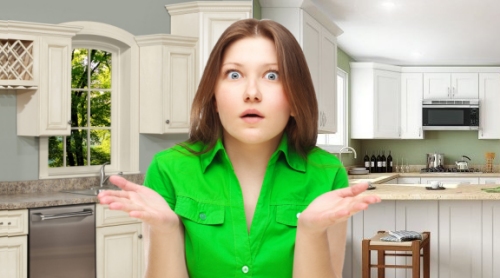 Which white kitchen cabinet is right for you? Bright, antique, beige, ice? The list goes on and on. We want you to pick the right "white".
That's why we suggest that you always order samples.
"But, I don't want to miss the sale!", you say? We don't want you to miss it either. So, when you order samples during an active sale, we will honor that sale when you return with your choice of the perfect white for your kitchen remodeling project. Happy customers make us happy, too!
---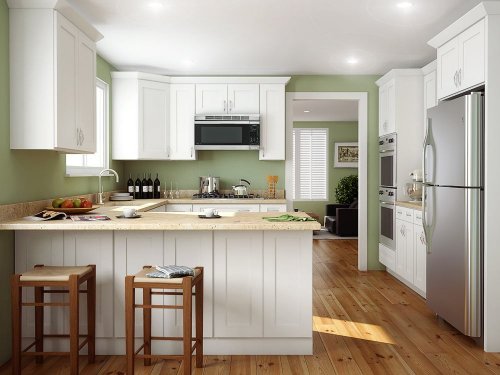 Clean and bright. Nothing says it like white!
---