VALENTINE'S DAY SALE!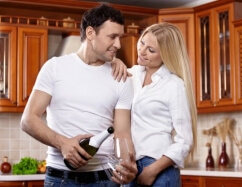 Get an extra 20% OFF OUR
DISCOUNTED INTERNET PRICES
WHEN YOU ORDER ONLINE
On orders over $500
Plus FREE shipping over $1500!
AVAILABLE CHECKOUT CODES:
[MYVALENTINE20] plus
[SPECIAL-DSCNT] (On Special styles)
(On RTA cabinets only)

Products and prices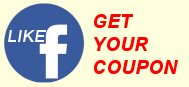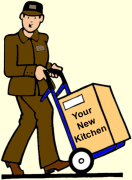 On the way in just 3 - 5 days!
**
Customer Service
866-272-3176 Office
877-847-8552 Fax
Email Customer Service
Hours 9 am - 12 pm MST Mornings
Hours 1 pm - 5 pm MST Afternoons
(Office closed for lunch 12 pm - 1 pm MST)
Monday - Friday

Rated 5 Hammers 2015