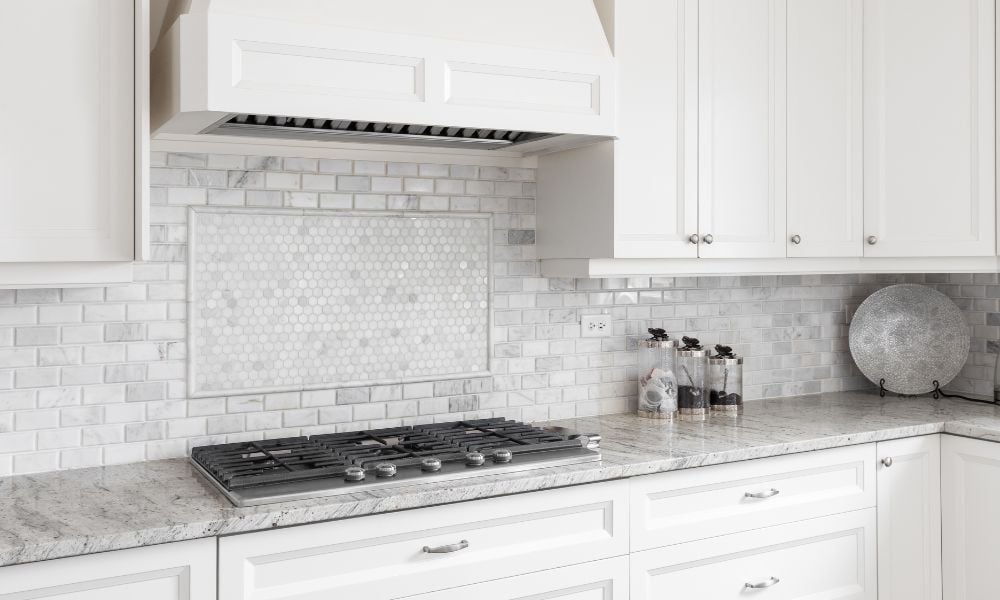 Understanding these five things you need to know before buying RTA cabinets gives you a game plan to adhere to when looking for new kitchen cabinets.
by KCD Blog • July 21, 2023
---
Many homeowners would love to renovate their kitchens but are afraid of ruining them and throwing money down the drain. But it doesn't have to be that difficult with kitchen cabinets. These five things you need to know before buying RTA cabinets prove that there are cost-effective alternatives if you are up to the challenge.
1) What Are RTA Cabinets?
The first thing you must learn about RTA cabinets is what they are. RTA stands for "ready-to-assemble," meaning these kitchen cabinets are ready to go after a few hours of labor. Although everyone has a horror story about putting together a piece of furniture from a store, being easy to assemble is RTA cabinets' primary selling point.
There's no need to demolish walls or sand the doors with RTA cabinets. They come in a "flat-pack," requiring you to finish the job. It's best to assemble the cabinets near their final location, reducing heavy lifting. Ideally, you will have brand-new cabinets within a few hours to admire.
2) The Quality of Materials
Now that you know what RTA cabinets are, let's touch on what you'll need to consider. The number one thing should be the quality of the cabinets. You don't want to ruin the room's aesthetic by installing something poorly made.
You want cabinets just as durable and aesthetically pleasing as anything in a kitchen showroom. Brush-applied finishes, wooden doors, and fully extended drawer guides are what you should expect from your RTA cabinets.
3) The Dollars and Cents
RTA cabinets provide significant cost savings compared to assembled or customized cabinets since you won't pay anyone else to work on them. You should expect a wide range of prices because of variables like materials, difficulty, and the level of polish.
Compare prices from at least three vendors before making a final decision. The cabinet hardware and doors may all need to come from different stores, so looking around is a good idea. This includes online stores with RTA kitchen cabinets for sale.
4) Your DIY Skills
The fact that RTA cabinets need assembly makes some people concerned. DIY cabinet assembly may seem daunting, but it's very doable. Kitchen Cabinet Depot's RTA cabinets come with comprehensive how-to video guides that make assembly a breeze, keeping blow-ups to a minimum.
5) Tools Needed
Before you can assemble, you must pick up some tools of the trade. You should have a handful of things to make your life easier, with the first being a cordless drill. This tool helps you drill holes without worrying about a cord tripping you.
A rubber mallet lets you safely hammer your cabinets into the proper position—anything heavier than a rubber mallet could cause damage. Wood glue is also recommended for the most durable results. It's wise to have paper towels near just in case you get a little generous with the glue and need to wipe some away.
Knowing these five things before buying RTA cabinets guarantees you can find the best, most affordable, and easiest cabinets to put together. Kitchen Cabinet Depot checks all those boxes. We're here to help you create the kitchen of your dreams with a prodigious selection of RTA cabinets.
---
overall rating:
my rating:
log in to rate