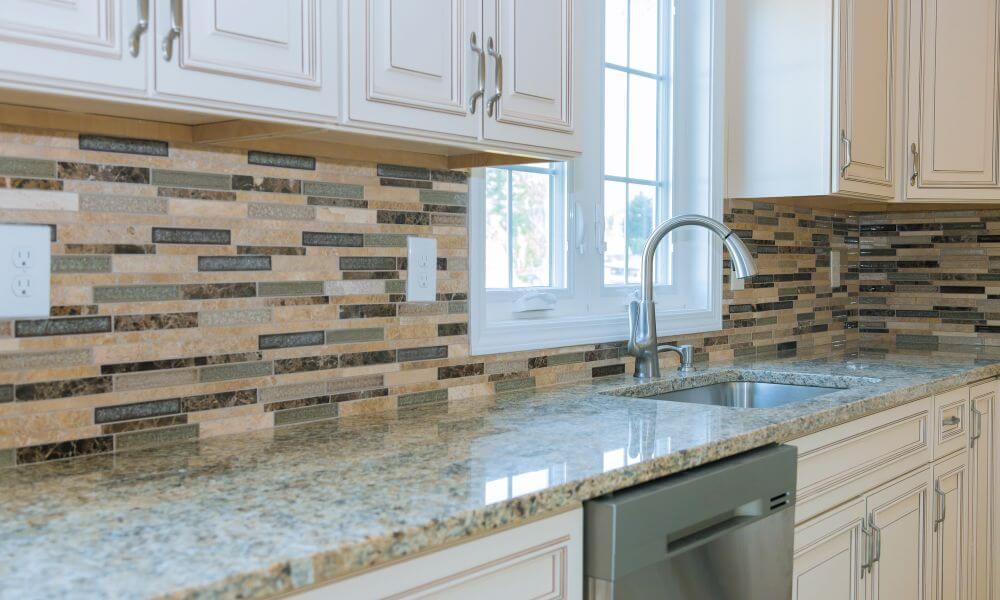 These important things to consider when remodeling your kitchen keep you from making any mistakes that will ruin your new and improved kitchen.
by Kitchen Cabinet Depot • June 14, 2023
---
All homes revolve around the kitchen. Loved ones get together to eat, socialize, and unwind in the kitchen. There are many things to consider when planning and creating a beautiful, practical, and inviting kitchen, whether you're starting from scratch or renovating your current space.
Many things can go wrong during a kitchen renovation. If you don't put in the time and effort to adequately plan your project, you can count on things going wrong. Don't hurry to begin a remodeling or renovation job; take your time and consider these important things when remodeling your kitchen.
See What the World Has To Offer
Find what you need, desire, and love by shopping at kitchen showrooms and home improvement shops. Investigate options for kitchen designs, layouts, appliances, and materials. This will help you establish a budget and prioritize features for your design. It is also wise to visit open houses in the area. You may learn about different kitchen plans, styles, and updates this way.
Construct a Budget
Start by outlining the boundaries of your project. Do you plan to replace your kitchen sink, countertops, and cabinets? Will you do a complete "gut" kitchen renovation? Once you know what you want from your renovation, you can set a realistic budget.
Compile a detailed list of brands and prices using the information you gathered on kitchen designs, layouts, cabinets, appliances, fixtures, and flooring materials throughout your study. This list will help you figure out what you can afford, and arrange them from most to least important.
Make a Layout
A remodeled kitchen should look nice, be functional, and feel pleasant to spend time in. The plan and design you choose for your makeover are essential. The work triangle theory is a cornerstone of efficient design. The sink, stove, and refrigerator should form a triangle, with counter space in the middle, for the most efficient use.
Create zones for similar functions in the kitchen. Many people rinse dishes in the sink before putting them in the dishwasher. So, place water-dependent appliances, like the sink and dishwasher, close together for convenience. Positioning the dishwasher and sink near the dishware storage is also a good idea. This will make emptying the dishwasher easy. The same goes for the fridge, pantry, and prep area; arrange them in a triangle near the sink.
Find Your Appliances
The appliances in your new kitchen will be a focal point of the space. Every appliance has universal standards for the dimensions, but the manufacturer and manner of installation will determine the exact cabinetry clearances and electrical, plumbing, and mechanical requirements.
Every home should have at least one stovetop, oven, refrigerator, freezer, microwave, and dishwasher. It all depends on how many people live in your home and your lifestyle. You may need two ovens, eight burners, a secondary fridge and freezer, a wine chiller, an ice maker, or a warming drawer. Consider space, aesthetics, functionality, and price while choosing appliances.
One important thing to consider when remodeling a kitchen is that Kitchen Cabinet Depot can assist you with our ready-to-assemble kitchen cabinets. You don't need to be an expert carpenter to install these cabinets; they will make your kitchen truly pop!
---
overall rating:
my rating:
log in to rate